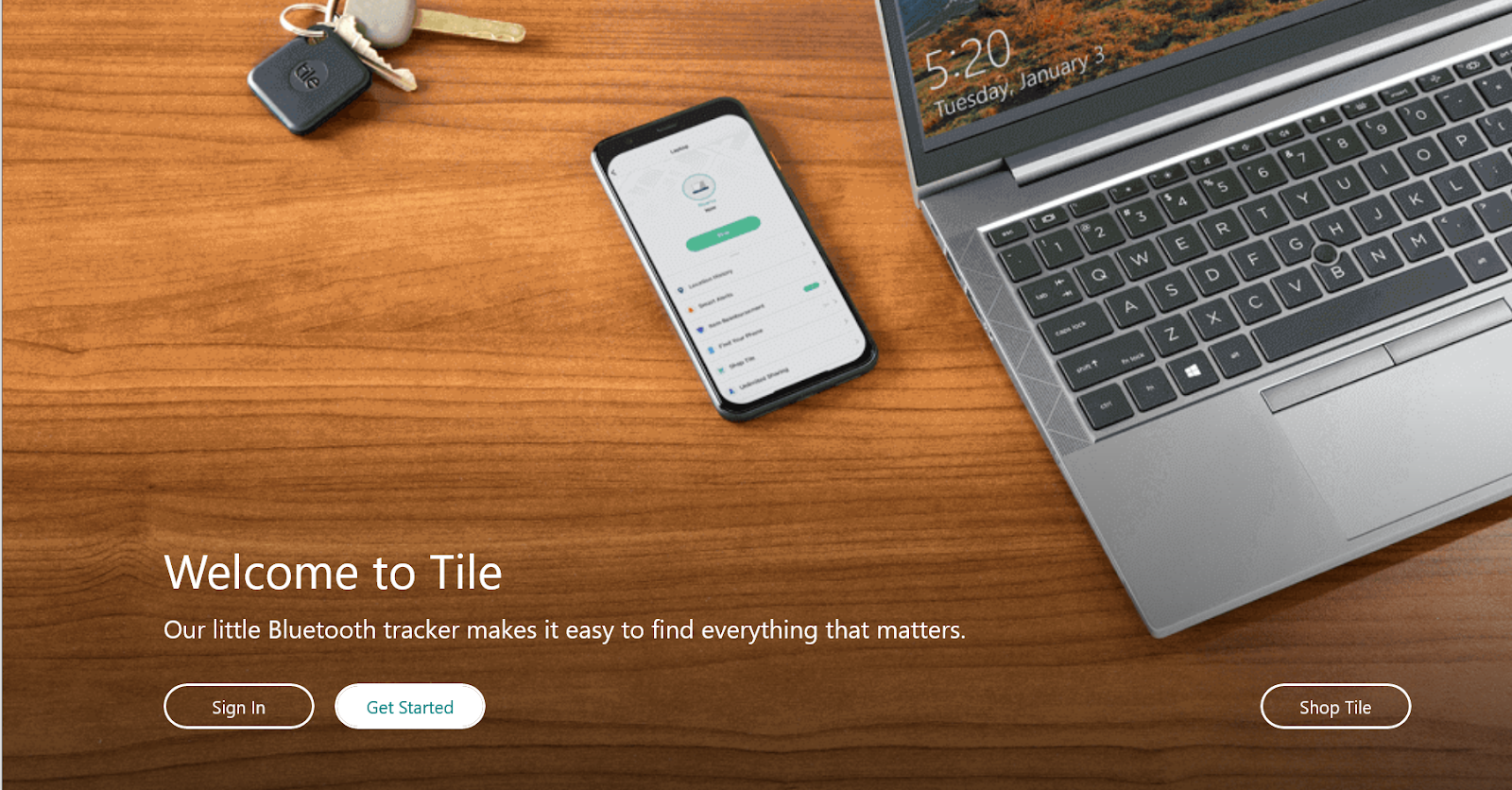 The Tile app can be downloaded on your Windows device. Once activated, you can perform the following:

Activate Tile on Windows App
Step 1
New and existing Tile customers can download the Tile app from the Microsoft Store.
New Tile Customer
On the Tile homepage, click on Get Started.
Enter your Email Address and Password then click on Sign Up.
Click Accept if you agree to the Terms of Service.
Enter the 6-digit code in the Email Confirmation sent to your registered email.
Select Begin Activation.
Existing Tile Customer
On the Tile homepage, click on Sign In.
Enter your Tile account credentials, then click Sign In.

If you forgot your password, click on Forgot Password. Then follow the steps to reset your password.

Step 2
Complete the following steps on your compatible device.
Download the latest version of the Tile app. 
Launch the Tile app and sign into the Tile mobile app.

Tap Sign In.
Enter your Tile account credentials.

Required settings for Tile to work
The following settings must be enabled on your Windows device for Tile to work. 
Click on the Start button (Microsoft Windows icon on the bottom left corner of the PC screen) and Select Settings, then: 

Internet Connection

Select Network & Internet.
Select WiFi and Set to On. 

Notifications 

Select System.
Select Notifications & Actions and Set to On.

Bluetooth

Select Devices.
Select Bluetooth & other devices and Set to On.

Location

Select Privacy.
Select Location.
Select Allow apps to access your location and Set to On.


Windows System Requirements 
Available on: PC
OS: Windows 10 version 18362.0 or higher
Architecture: x64


Find Your PC with Tile (Tile Integrated Laptops only)
Only PCs that are enabled with built-in Tile integration will be able to use the "Find Your PC with Tile" feature in the Tile app.
Some PCs or laptops with the built-in Tile integration are HP, Lenovo, Asus, MSI, and Fujitsu. Keep in mind that not all models for each brand are supported. Check out the articles for a list of supported devices.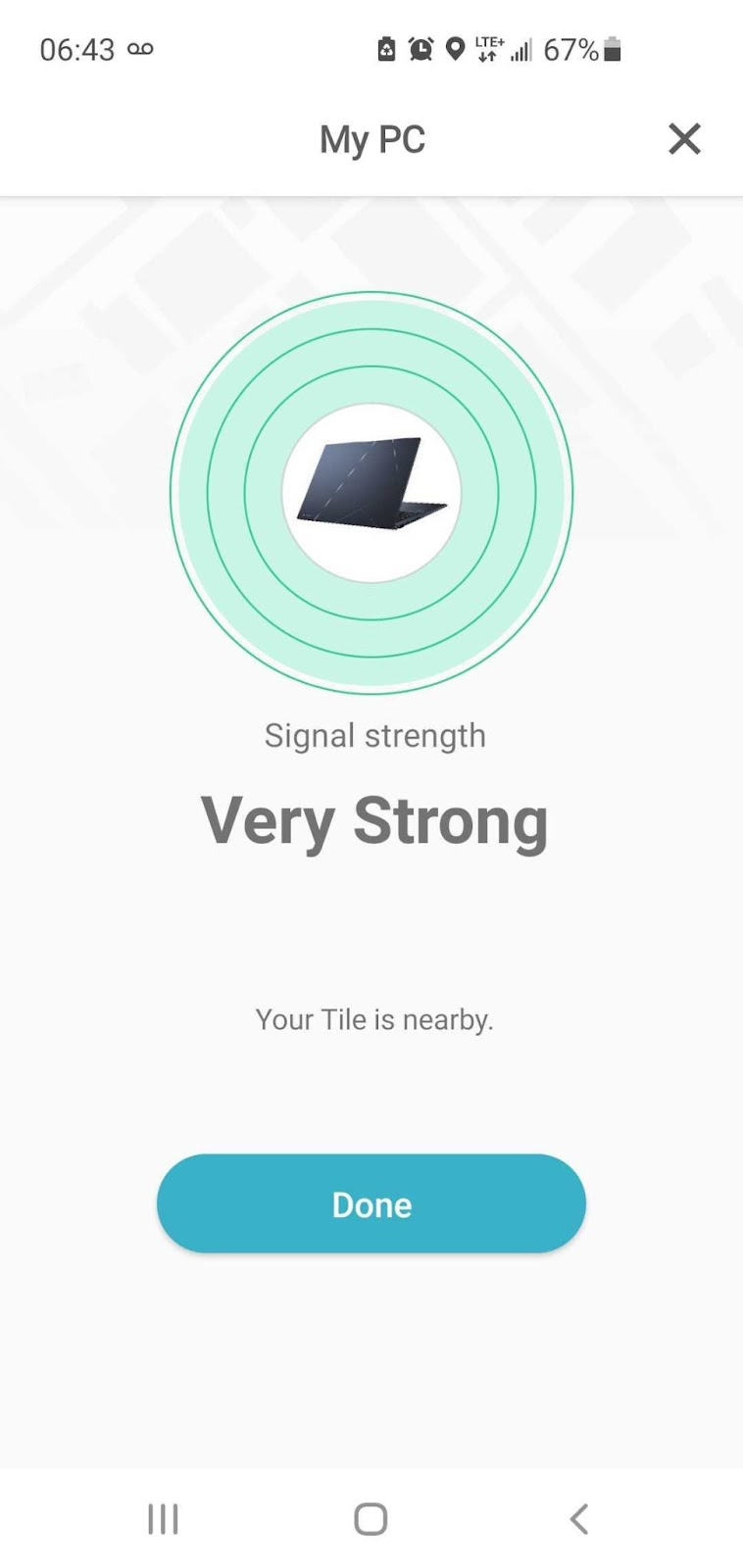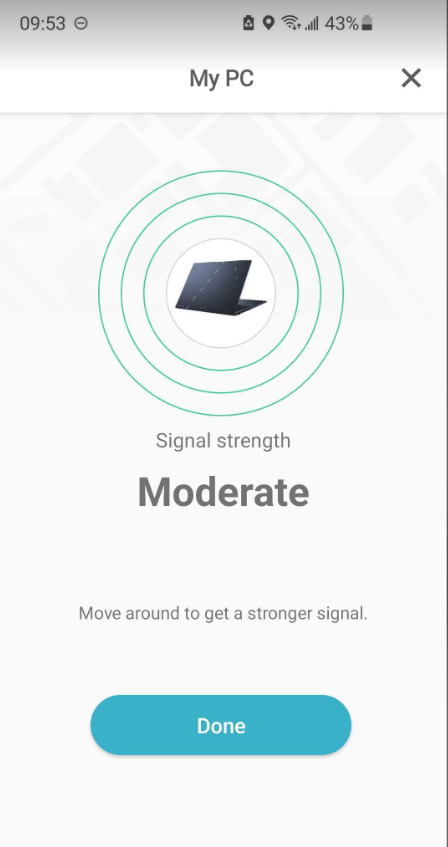 Learn more about finding your device or other Tiled items with the Tile mobile app. 
Common Product Concerns 
I am signed into the Tile app on both my PC/laptop and phone, but I can't find my PC in the app.

Only devices that have the Tile module preinstalled will be able to be activated with Find with Tile PC. If you do not see your PC or Windows device listed on the Tile mobile app, the feature is unavailable for your device.



I switched my Windows PC or laptop on and it played a tune/beeped. 

This is an indication that you have a Tile-enabled device. This is normal, especially if it's the first time you switched your PC on. The tune/beep will stop shortly.



My Windows PC or laptop played/beep but I am not logged in or do not have a Tile account.

You still need to complete the sign-in/sign-up process. During this process, you will fully activate your Tile module and register it to your user profile.



 I am unable to activate Tile on my Windows device.

If you are still unable to activate Tile after you have determined all required settings are correct, contact Tile or your PC's manufacturer.