Yes! As of app version 2.25, you can now ring a Tile from any device logged into your Tile account! As long as one of your devices is in Bluetooth range of the Tile and the app is running, your other signed-in device will be able to ring it. 

The name of the device that is connected to the Tile can be seen above the green "Find" button: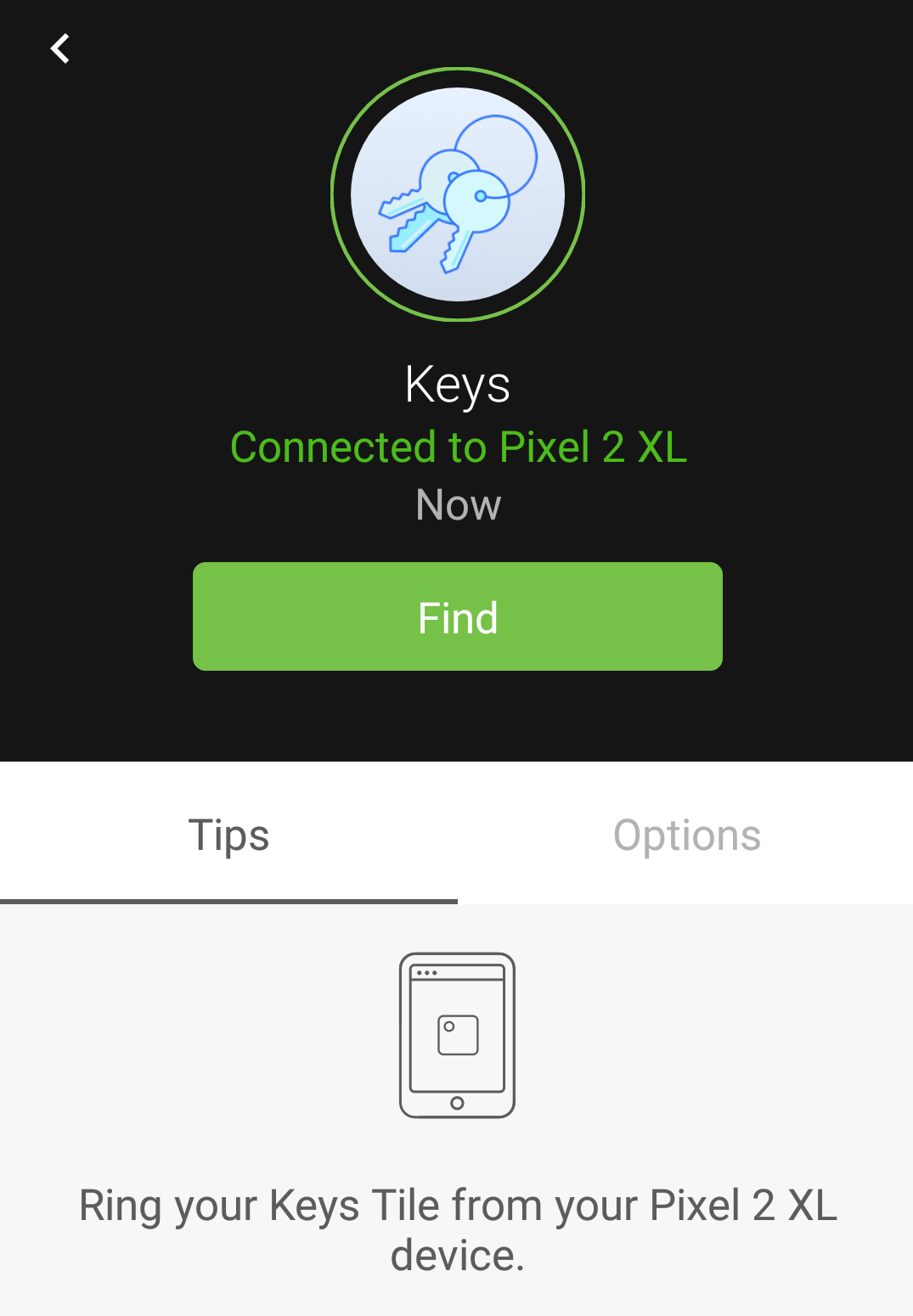 Once you see that the Tile is connected, go ahead and tap the green "Find" button to ring your Tile!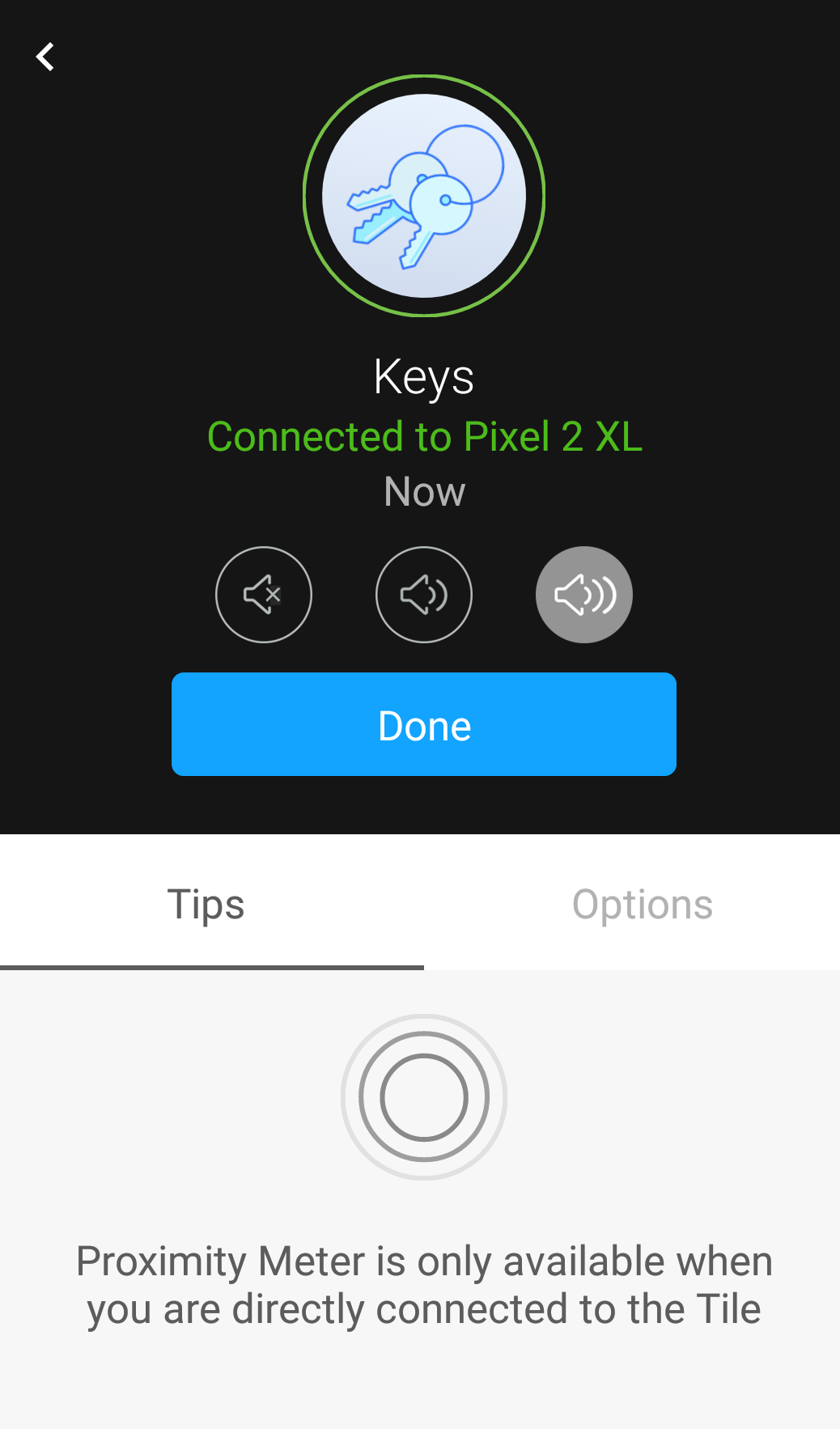 When ringing a Tile that is connected to another device, the Proximity Meter is only available on the phone that is directly connected to the Tile.

Having trouble connecting? Let's check on a few things:

1. Is the Tile app running on both phones?
In order to ring Tiles, the Tile app must be running (at least in the background) to communicate properly.

2. Are both devices are running the Tile app version 2.25 or later?
You can check the app version by opening the Tile app, tap on the Settings icon in the upper-right corner and scrolling all the way to the bottom where the app version will be visible.
3. Are both phones connected to the internet?
If both devices are connected to Wifi, it may be worth switching to a cellular data connection and try to ring your Tile once more.