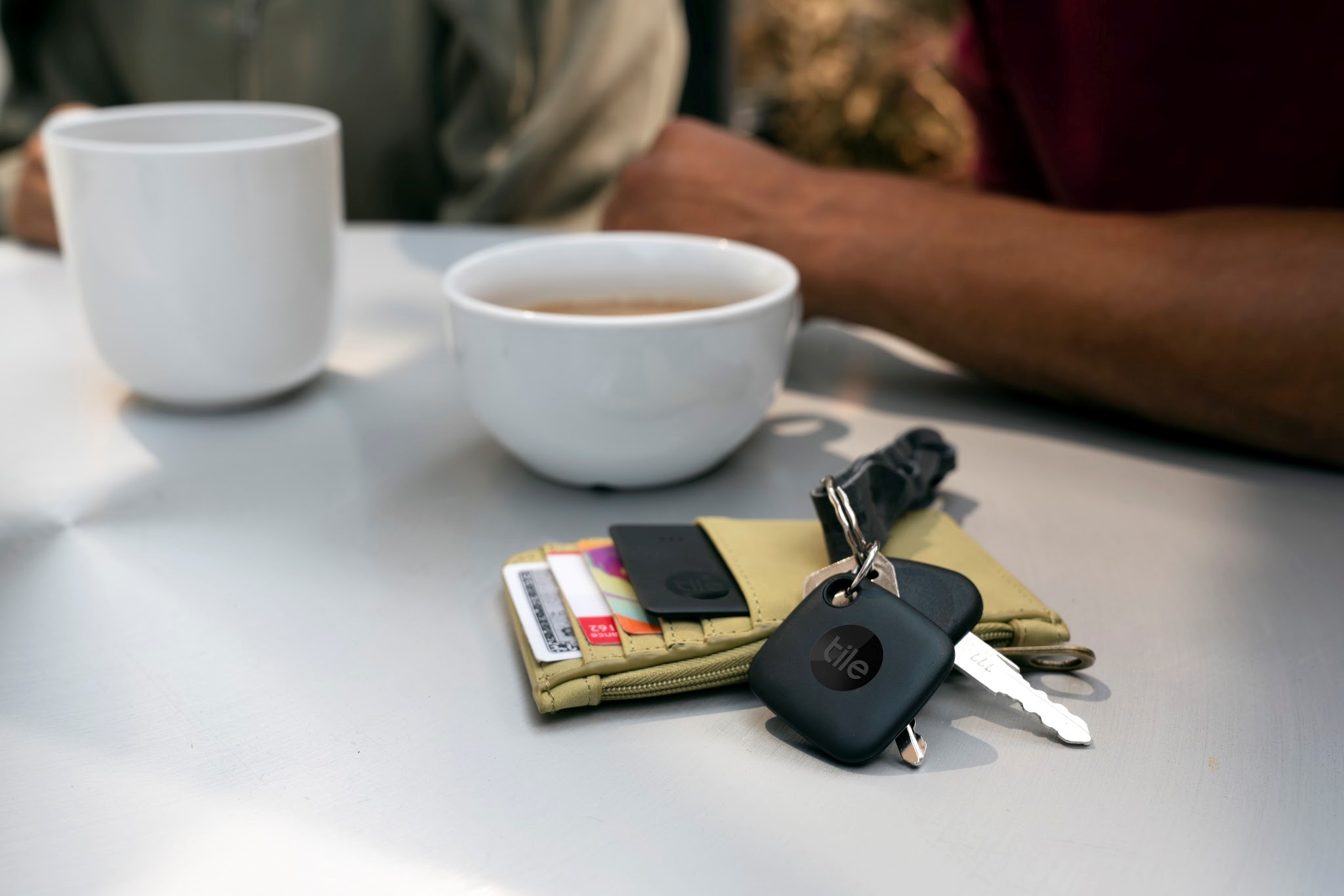 If your Tile has stopped working within the one-year warranty period, contact us so we can determine the issue and process a warranty if necessary.  
Tile Premium and Premium Protect subscribers get exclusive access to our Worry-Free Warranty.
Returning your Tile for a Refund 
If you are not fully satisfied with your device, you have the option to return it under our 30-day Return Policy.
*Subject to the Tile Warranty & Refund Policy.