To pair an additional device, make sure the additional device is nearby, in its charging dock, and blinking orange.
On the app, swipe to the right to a new device card. This will allow you to pair your additional Jiobit.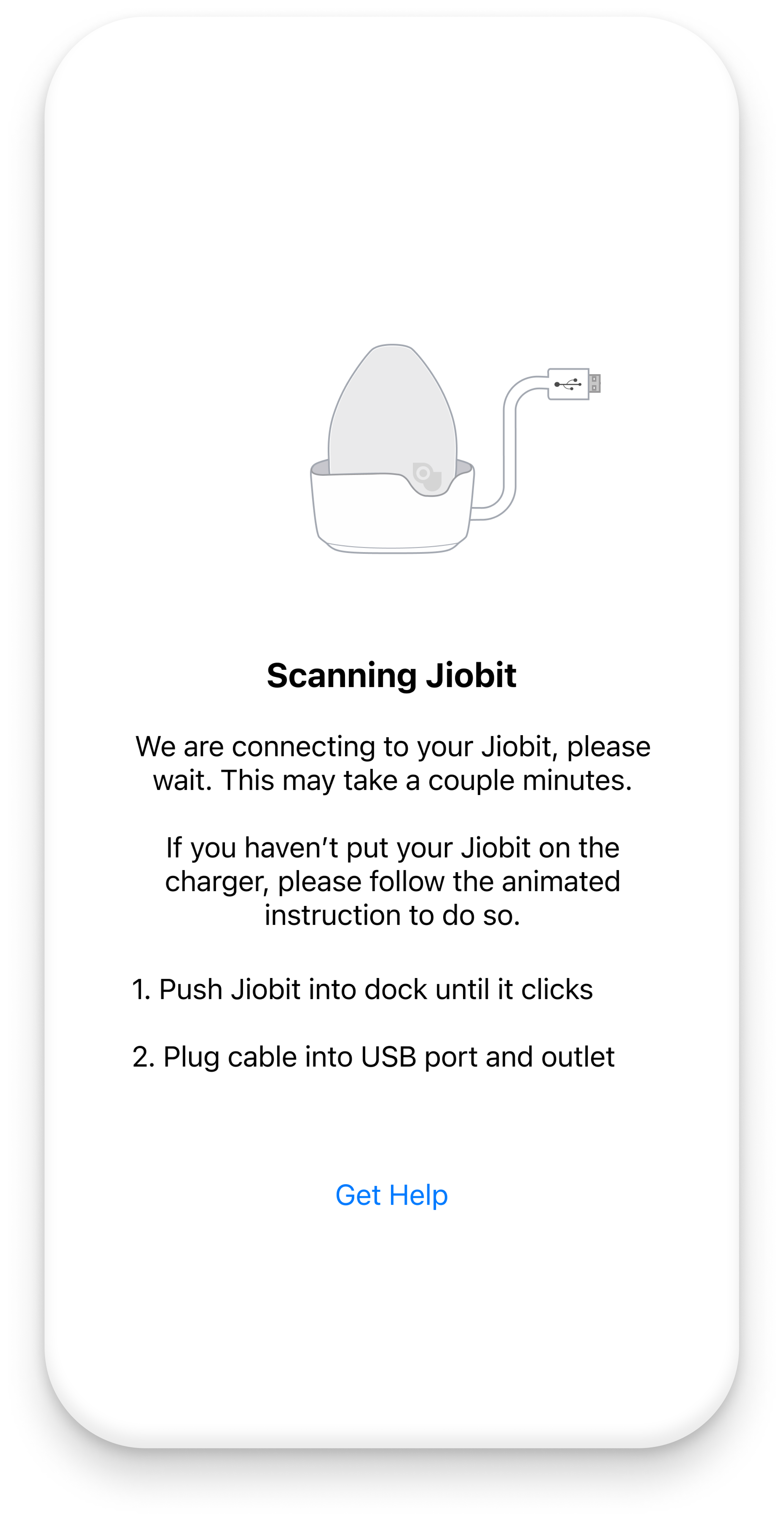 Tip: If you don't see a second dot at the bottom of the screen, please force close the app and reopen it. If you are still having trouble, please select the Submit a Ticket on this screen.