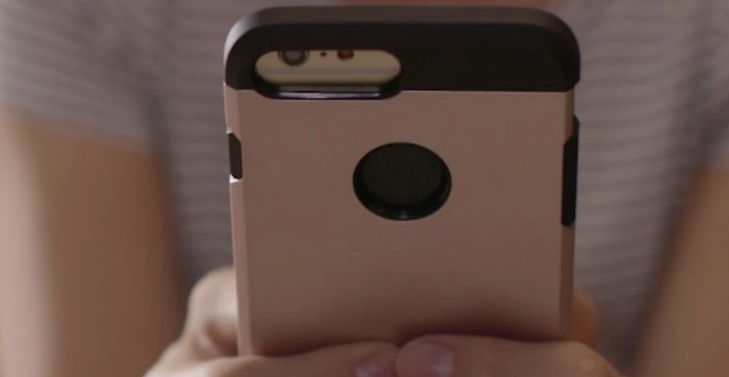 Premium Customer Care provides an exclusive text platform for Premium and Premium Protect subscribers.
Text our Customer Care team
In the Tile app, tap Settings.
Scroll down to Premium, then tap Contact Premium Support by SMS.
The app redirects you to your text app.
Type in your question or comment, then send your message.
Note: Message and data rates may apply.
Text service hours
Our support team is available Monday-Sunday from 5am to 7pm (Pacific).