Out of the box, your Jiobit tracker comes ready to charge with a charging dock and cable (micro USB).
We also include the following accessories so you can securely attach your Jiobit to harnesses, belt loops, waistbands, pockets, and even buttonholes: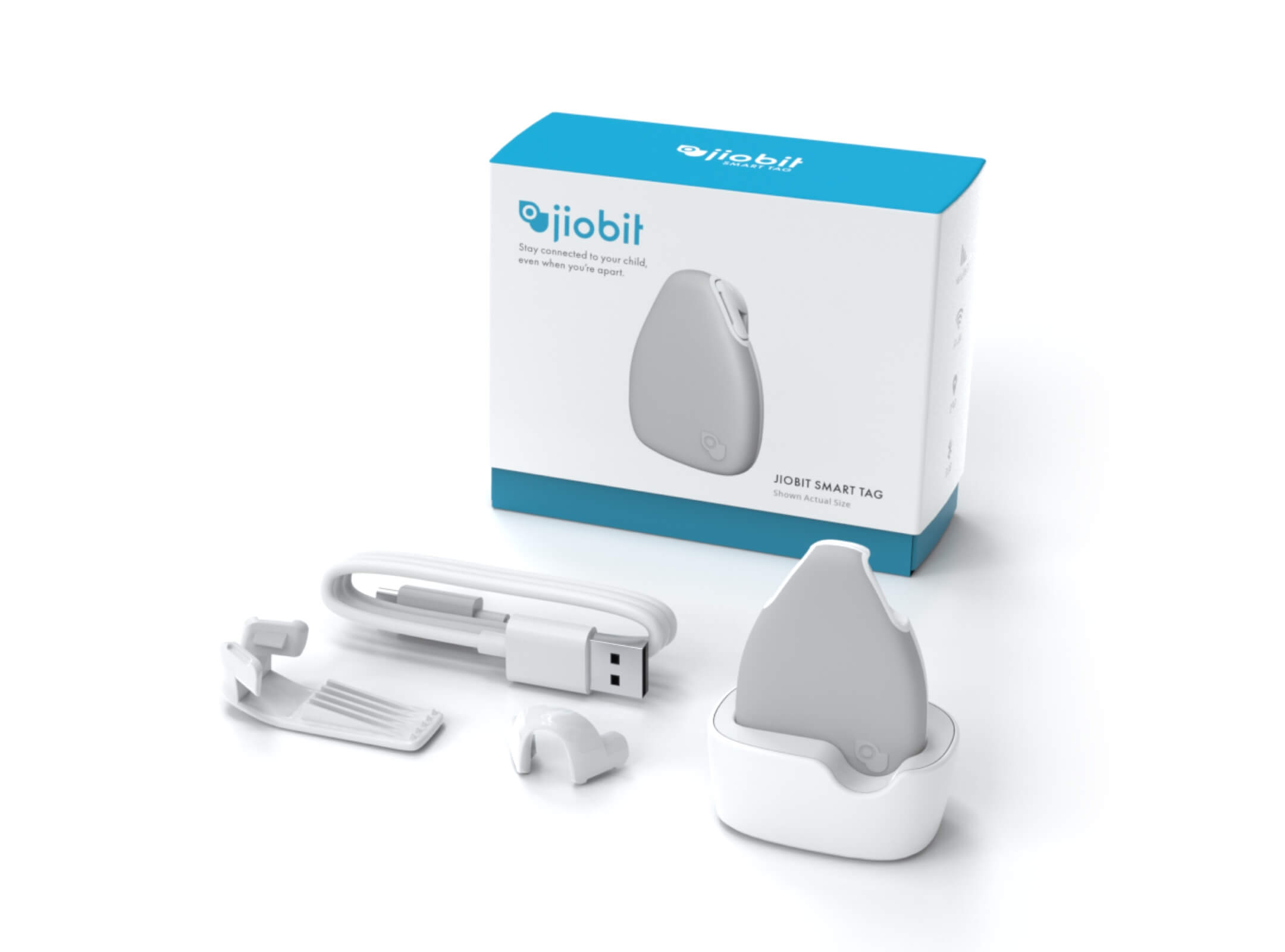 Looking for an alternate attachment? Browse available accessories in our store.