All of these attachment types are included in the box with Jiobit Smart Tag. Regardless of attachment preference, be sure to attach the device so the grey side is facing away from the body.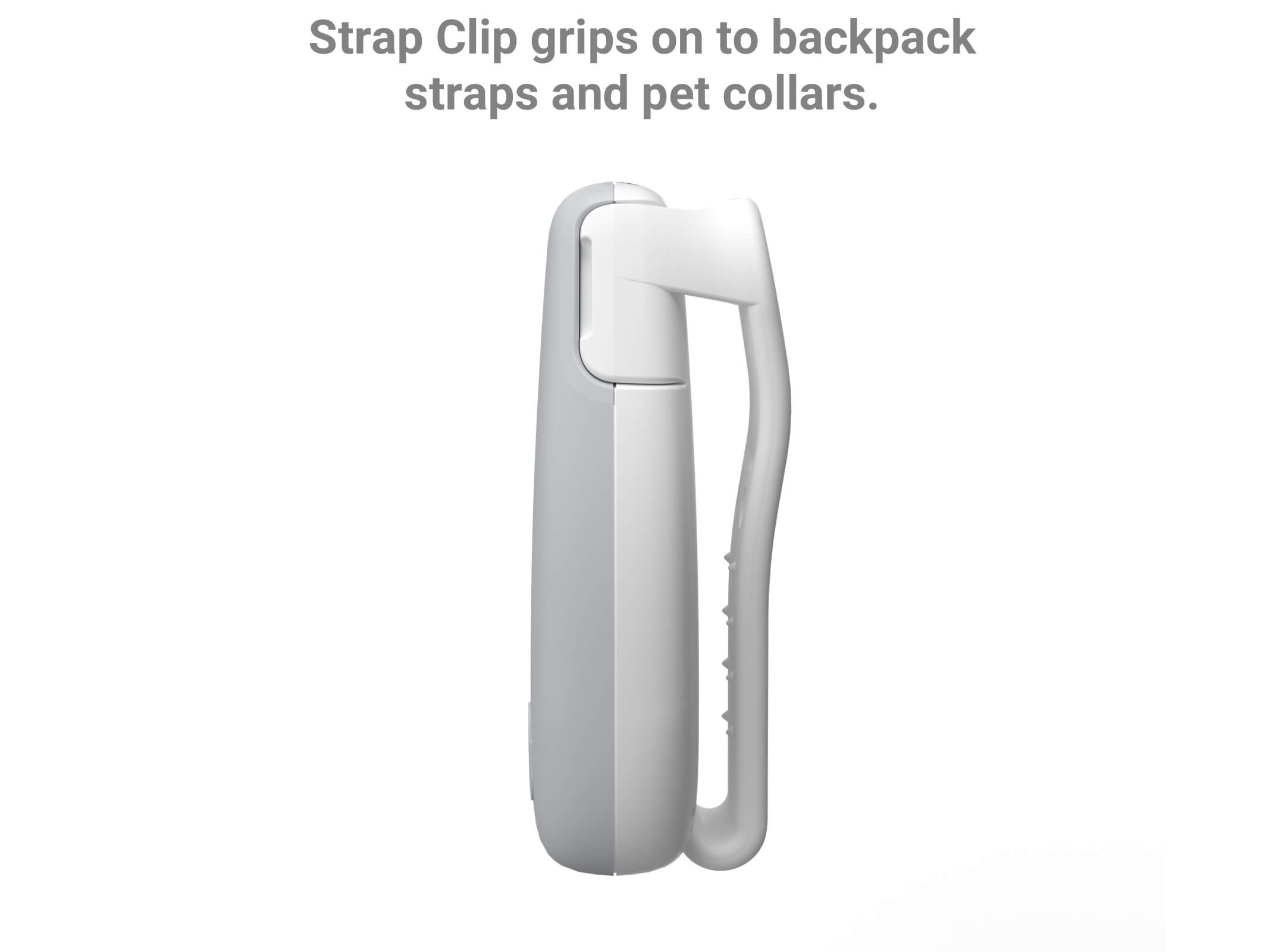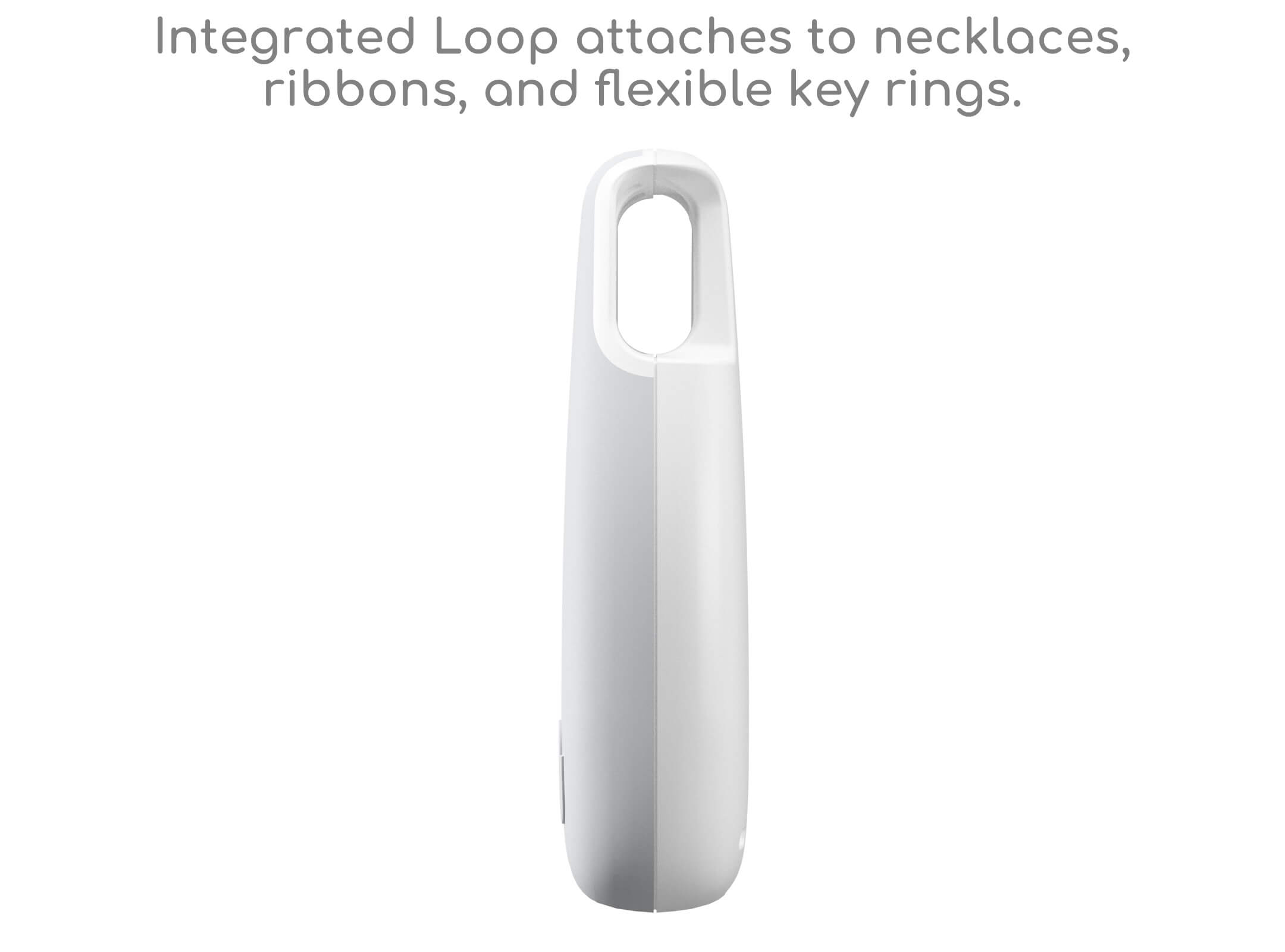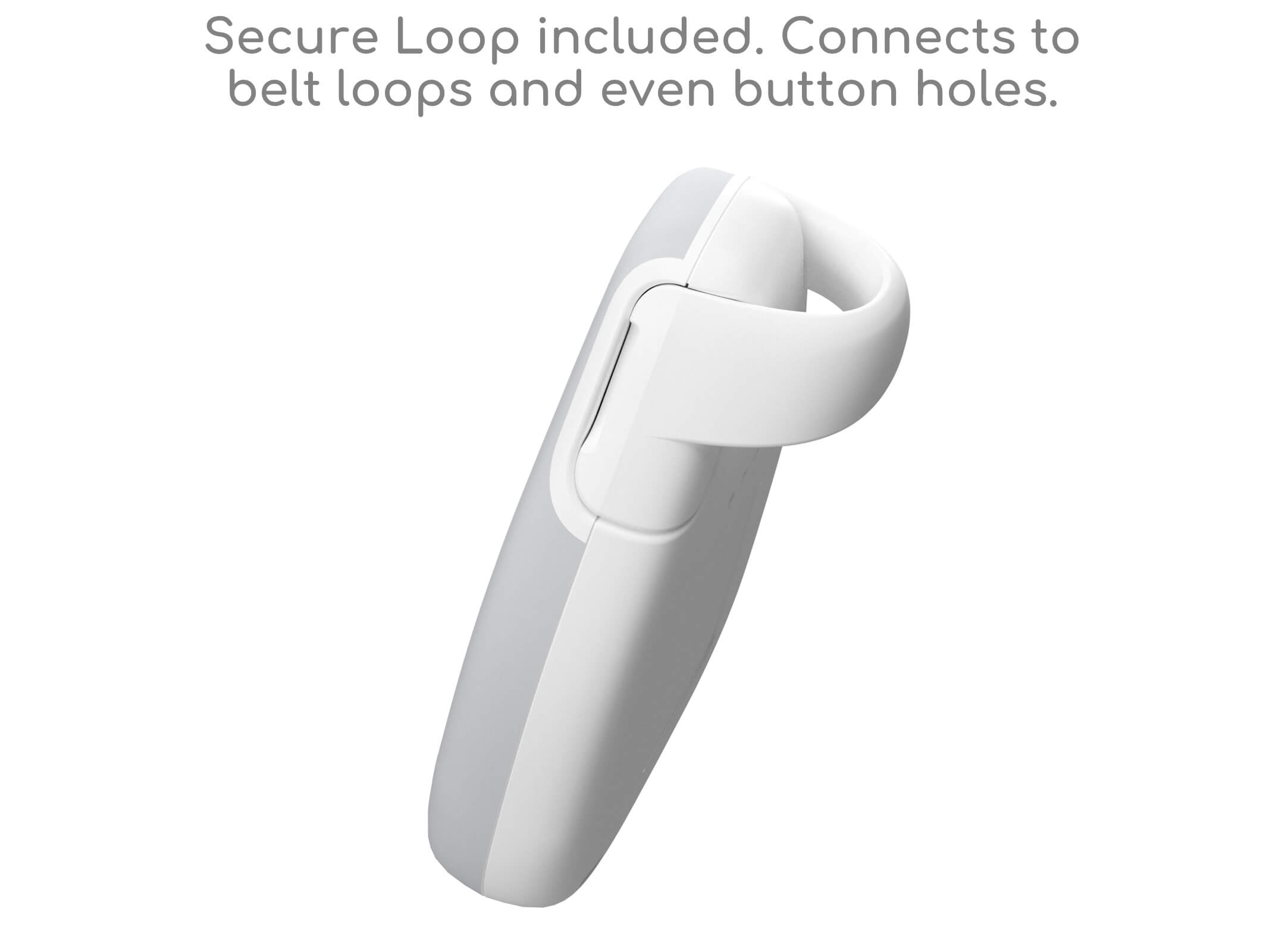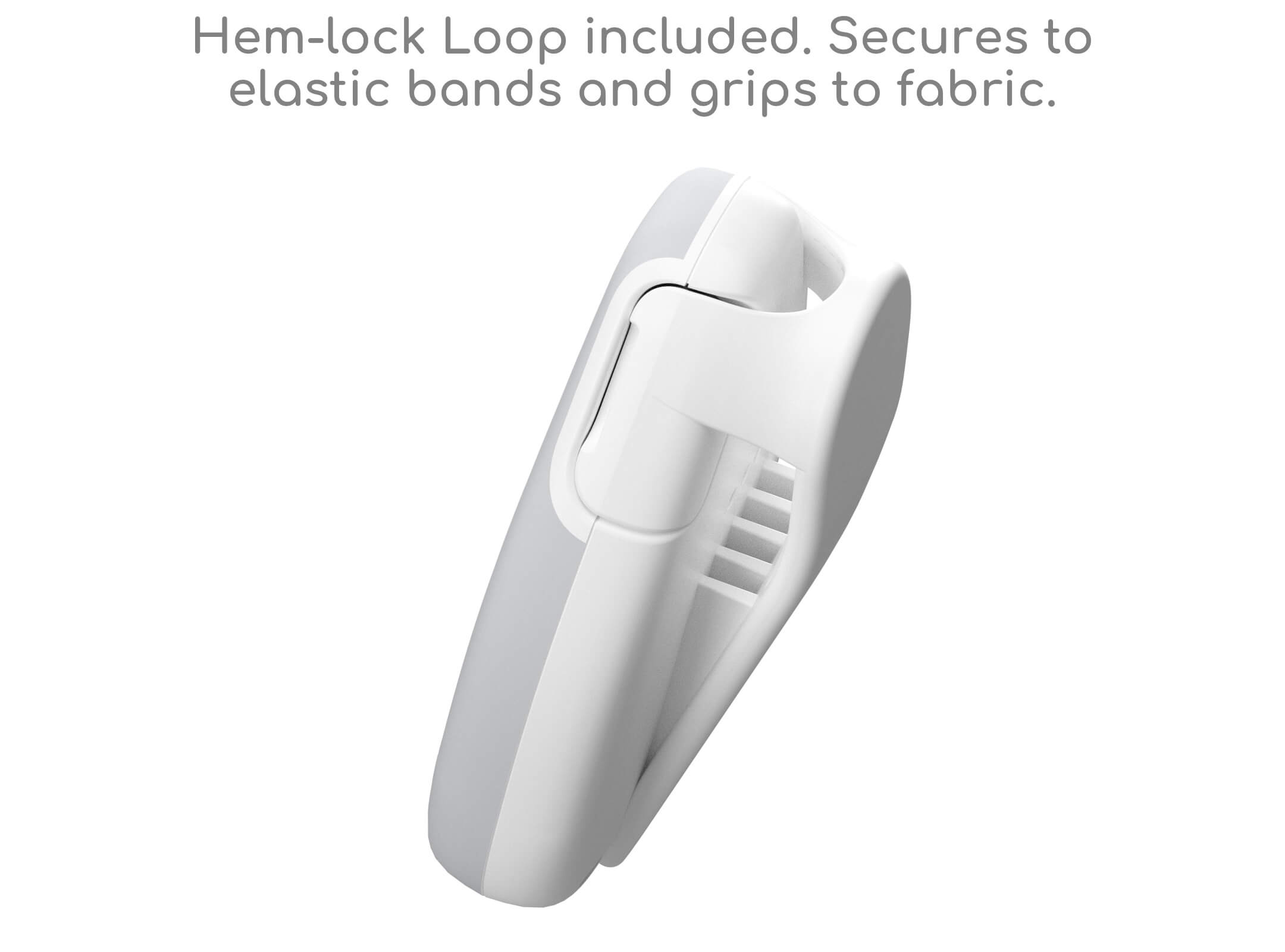 Looking for something else? Check out our add-on accessories:
Fabric Sleeve - Keep your Jiobit Smart Tag inside flexible, protective fabric that you can stretch over nearly any strap, leash, collar, or belt.
Pin Lock Pouch - The Pin Lock Pouch uses the same magnetic locking system used in security tags to attach the device securely to clothing. (dimensions: L 3" x W 2")
Protective Sleeve - The Protective Sleeve allows the Jiobit wearer to pick their preferred color and keep the Jiobit safe in protective silicon.
Flex Rings - Available as a pack of 6 colors, the Flex Rings absorb the twisting and bending that might happen with active Jiobit wearers.