If you're waiting to receive your order, you can check your order status.
If you're having trouble with a Tile functionality, check that you have the correct permissions enabled for Tile to work.
Connect with our Care Team
Chat with Us
 
We're available for chat support Monday to Sunday from 4am to 9pm (Pacific).
Select the blue Chat with Us button on any of our Help Center pages during chat hours.
As a Tile Premium or Premium Protect Subscriber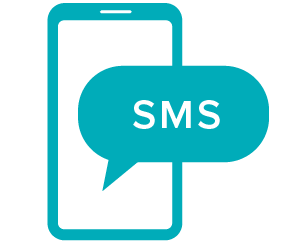 You have access to an exclusive text help line staffed by our Care team. To text*, tap Settings (gear icon at the top right corner) in the Tile app. Scroll down to and under Premium, tap Contact Premium Support by SMS to begin texting.
Learn more about the benefits of Tile Premium and Premium Protect.
*Standard Messaging Rates Apply
*Required App Version 2.38 or higher
Submit a Ticket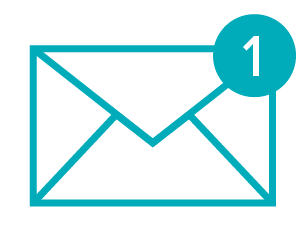 Select the Submit a Ticket link on any of our Help Center pages and we'll email you back within 24 hours.