The Jiobit is designed to provide location details without the limitations of an on/off switch.
As soon as the Jiobit leaves its charging dock and has been paired to the Jiobit app, it is ready to use. When the Jiobit App connects to the Jiobit device, its LED light will turn solid orange.
Power Save Mode
While the Jiobit does not have an on/off switch, it does go into power-save mode when it does not detect movement. While it conserves battery in preparation for its next movement, Power Save Mode will still show the location of the device.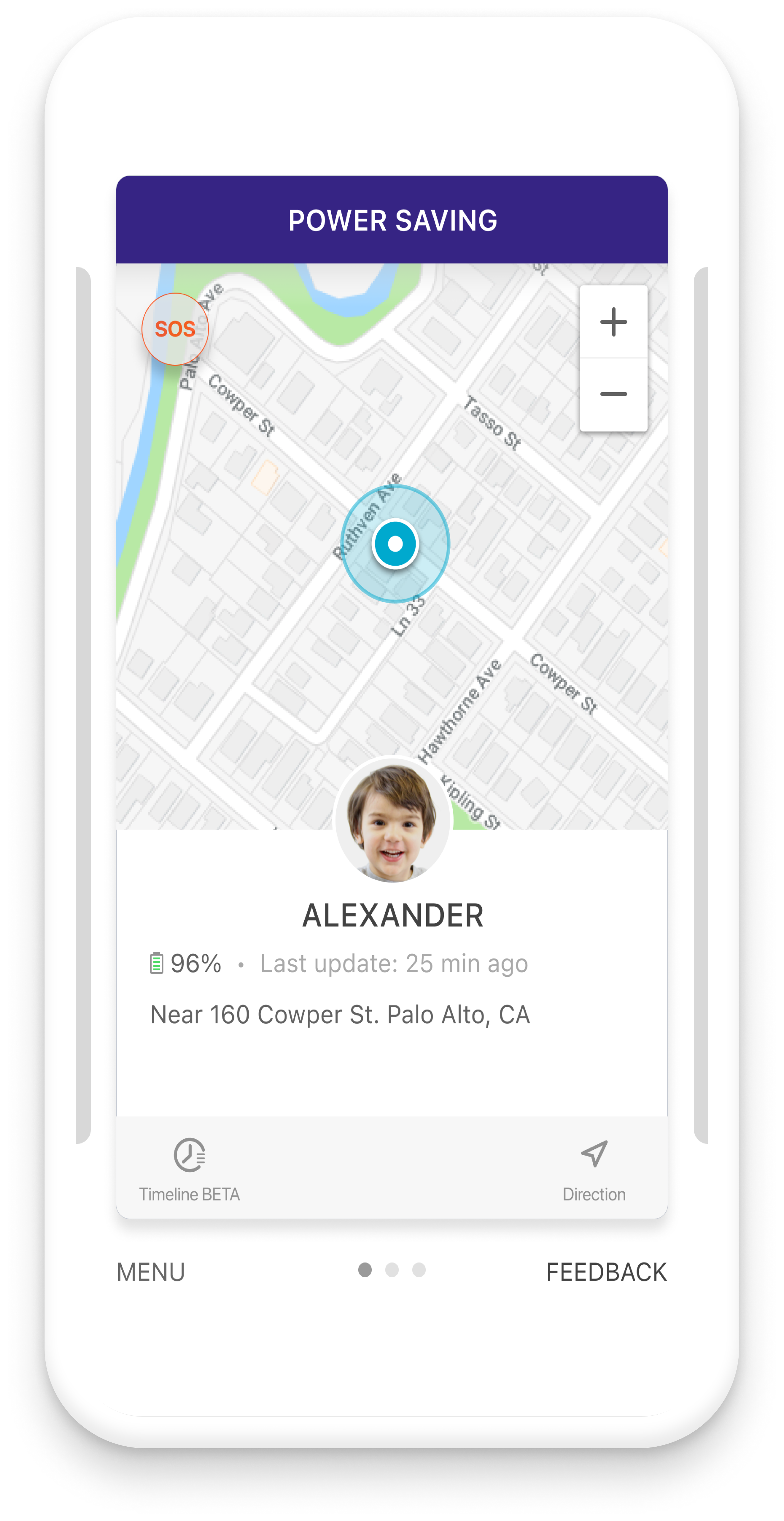 Don't worry— as soon as the Care Team member connection is broken or the Jiobit leaves the Trusted Place boundary, the Jiobit will leave power save mode and notify you of any movement.