The Alert Button allows the wearer of the Jiobit to send an immediate notification to their Care Team by double or triple-clicking the logo on the device.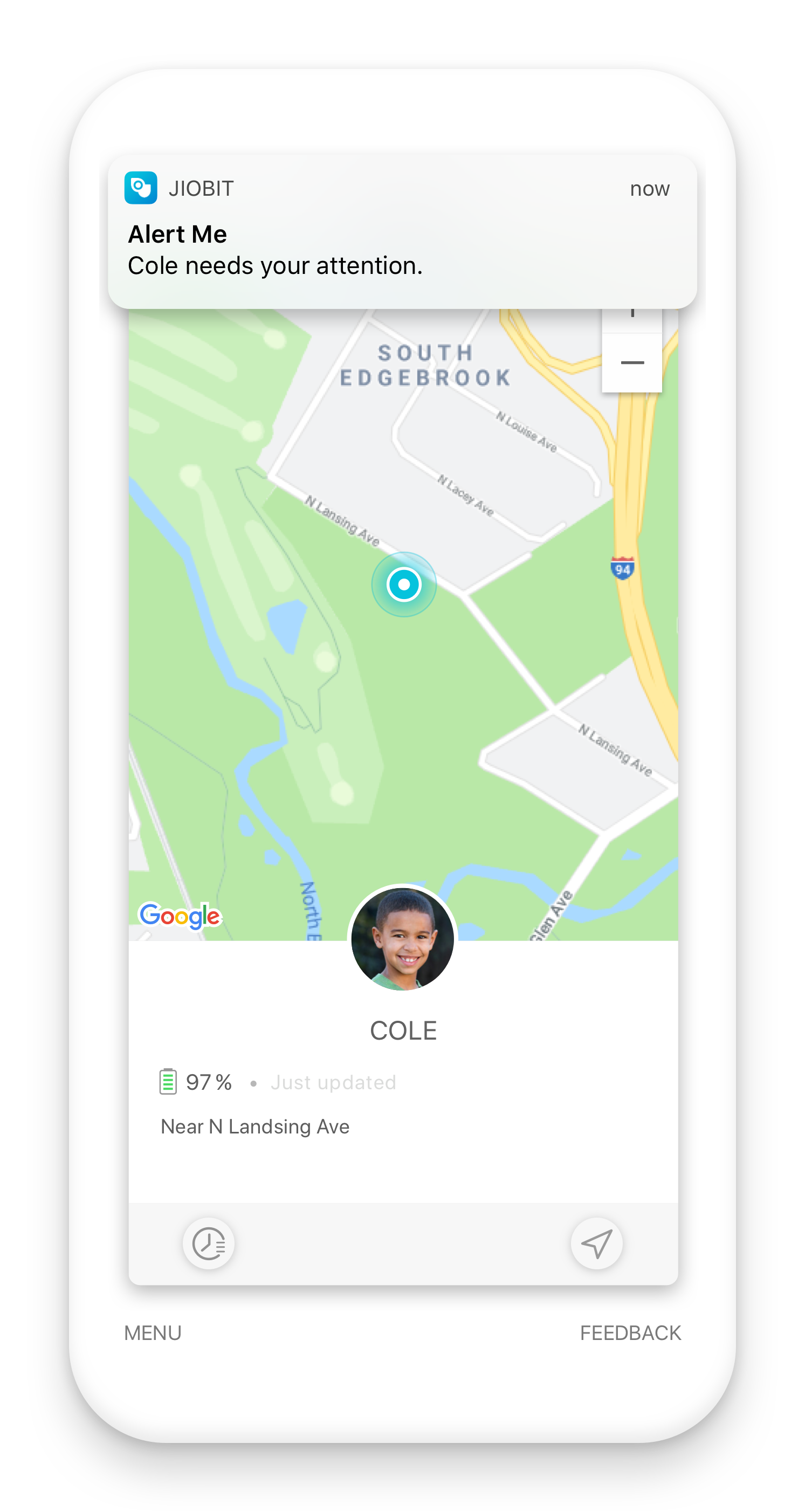 Once the wearer triggers this alert, an alarm will sound on the device for 30 seconds. You can customize who will receive these alerts by going to MENU > Notifications > Alert Button > Additional Receivers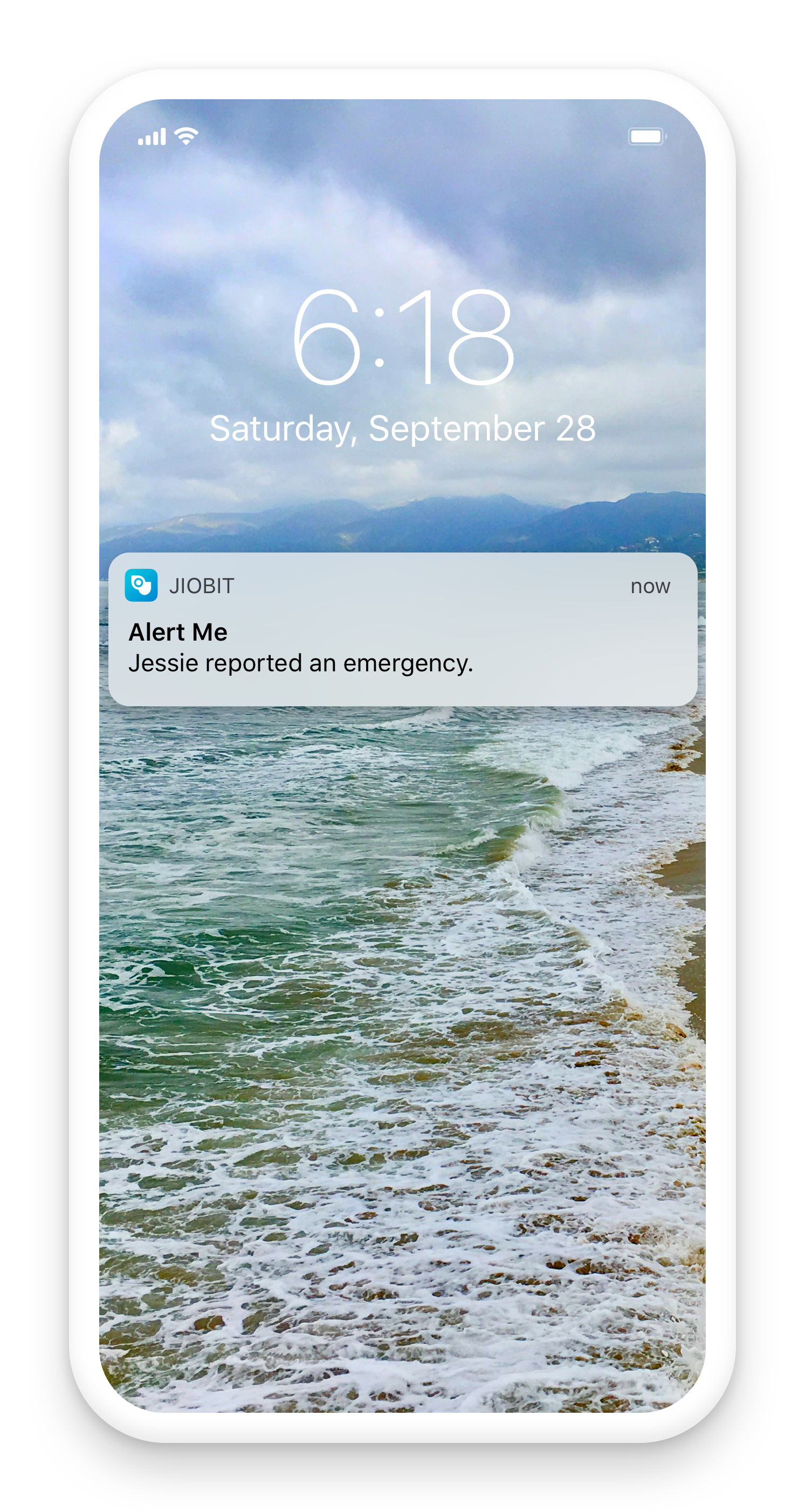 You can also customize the alert message Care Team members receive when the alert is activated, or turn off Alert Button functionality altogether.