Setting up your account is super easy! Here's how to do it:
Download the app on your phone or tablet.
Open up the app, and tap the blue button that says "Sign Up."
Enter the email address you want to use with your account. (This will be your username. Also, you'll need to confirm your account, so make sure it's a valid email address!)
Create a password that's at least 7 characters long.
Follow the prompts to let Tile access Bluetooth and Location Services (super important!!!)
For iOS: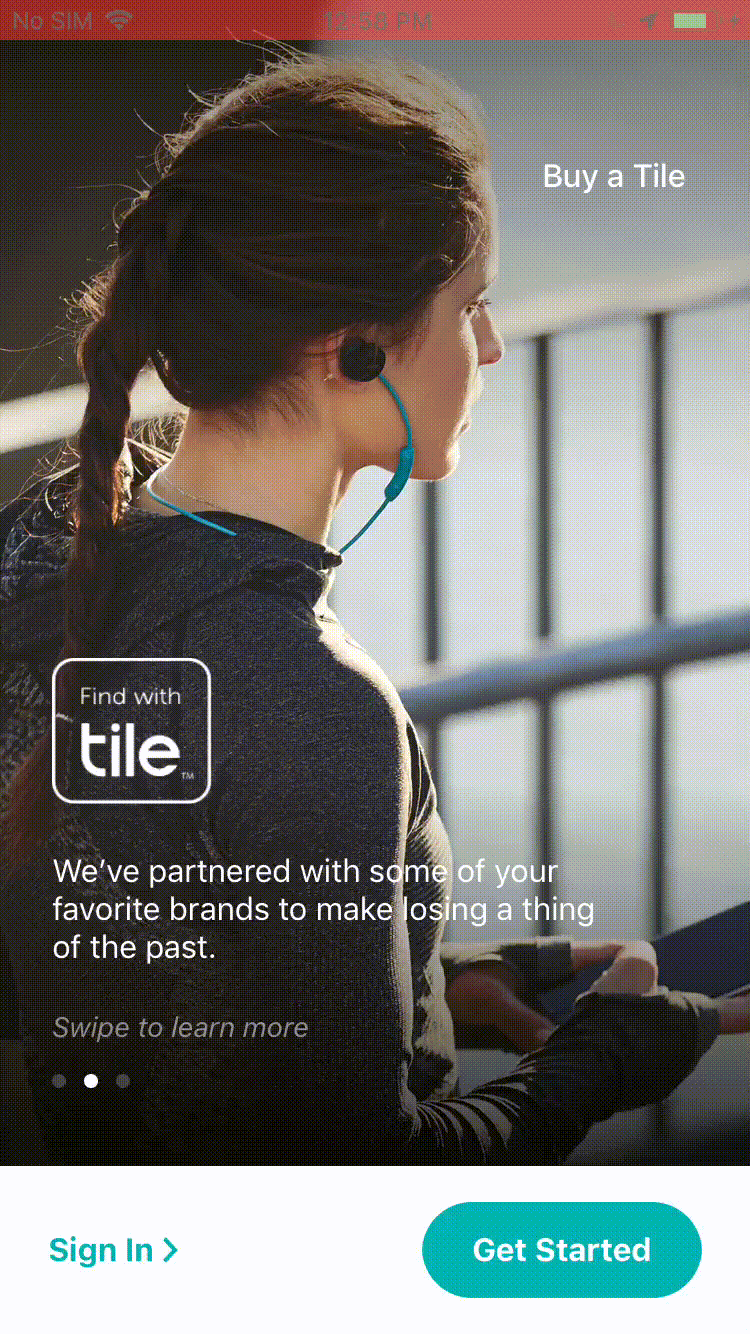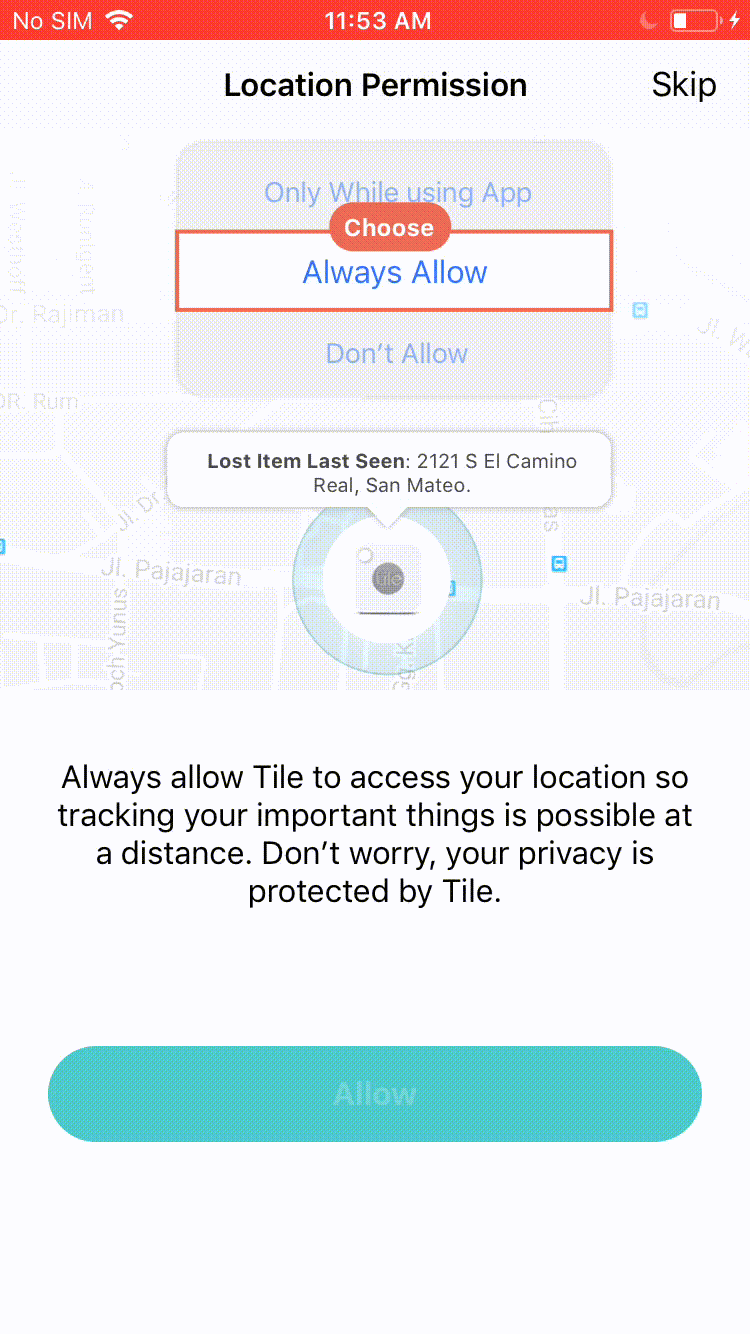 For Android: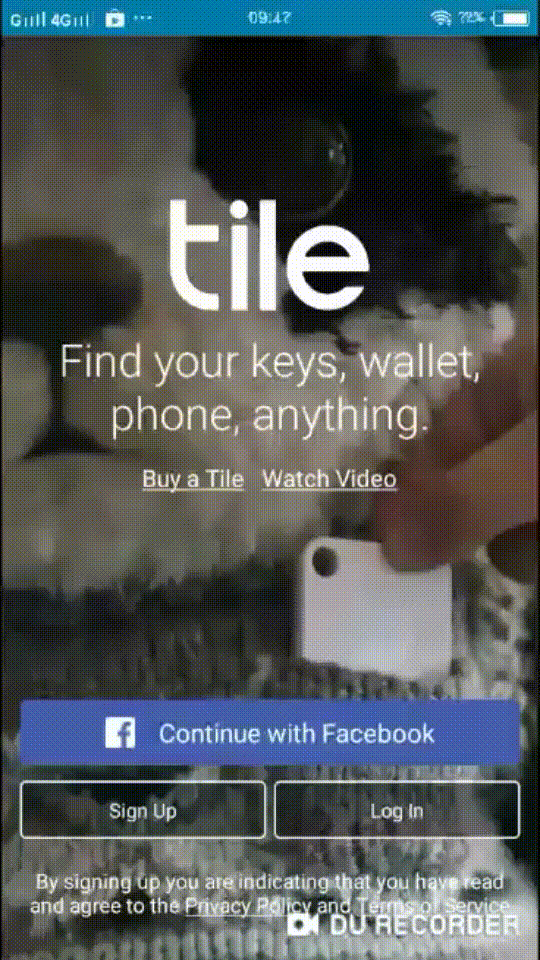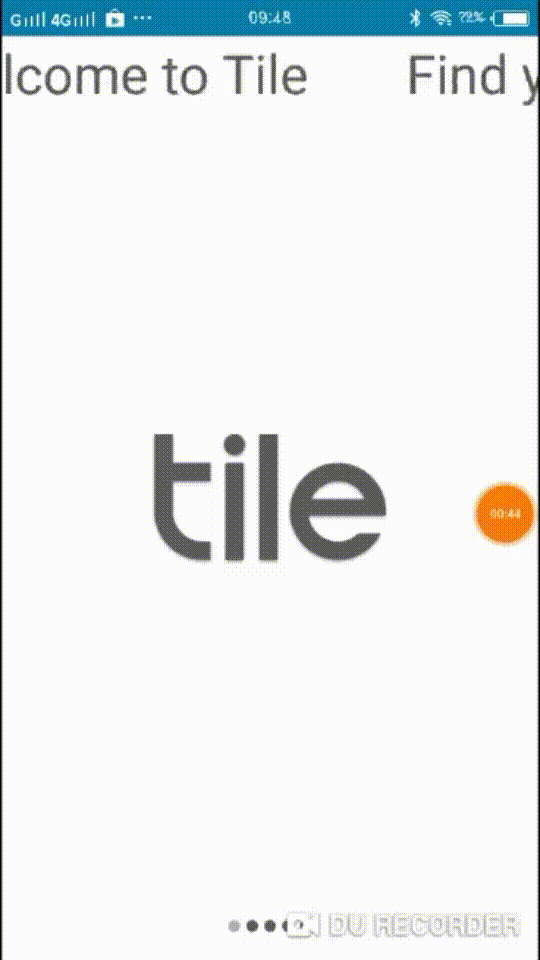 6. Follow the Tile tour by swiping from right to left to get to the next page.
7. Then tap "Start using Tile."
8. Rejoice in knowing you're 1 step closer to never losing your keys, phone, anything, ever again!
Now, you're ready to add your first Tile.